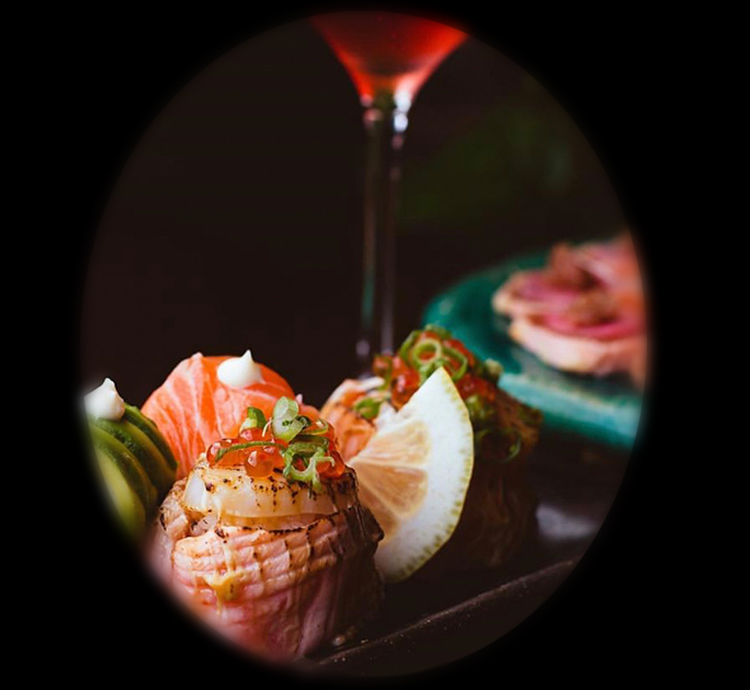 Welcome to Osushi Coolangatta

Nestled by the beach on the southern Gold Coast is Osushi Coolangatta.
Our pledge is to serve you the best, organic Japanese cuisine all made on site by our 12 Japanese chefs cooked with contemporary flare.
Vegetarian, vegan, healthy salads, and sizzling streaks are all made and served with traditional pride.  Locally sourced, MSG free and all sauces made in house, you will distinctly feel uplifted after dining here. 
You can sit at the sushi train, order share plates (izakaya plates), hosomaki, sashimi, teriyaki, tempura and noodles! 
On top of this mouthwatering selection, we have designed signature dishes that you won't find anywhere else including our salmon wanton tachos, cheeseburger goyza and Seared Salmon Nigiri Platter.
We are the surfers' local, the family favourite and the tourist must visit!
Aside from our incredible food menu, we have a funky whisky bar, exquisite wines and awesome cocktails.  
Check out our menus below. 

Salmon Wanton Tacos
Marinated salmon & avocado, house chipotle, sushi rice w/ finely grated smoked cheddar.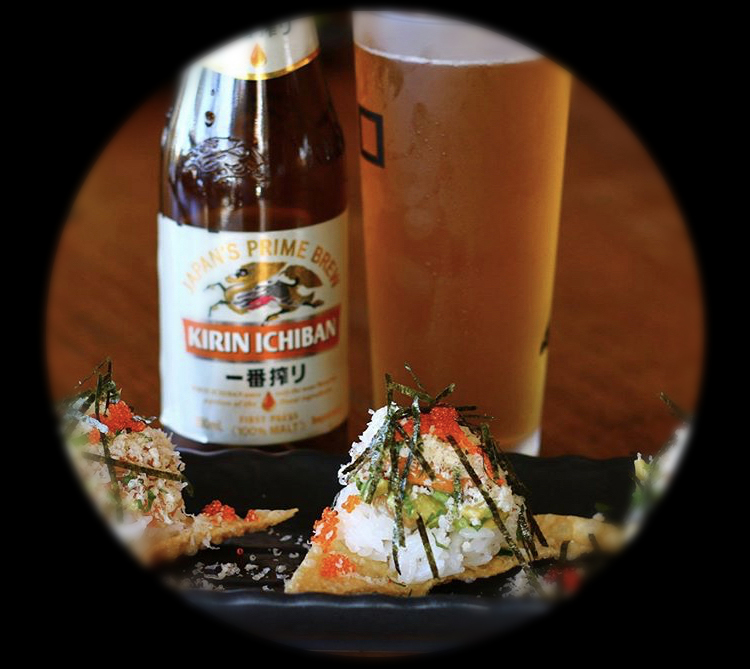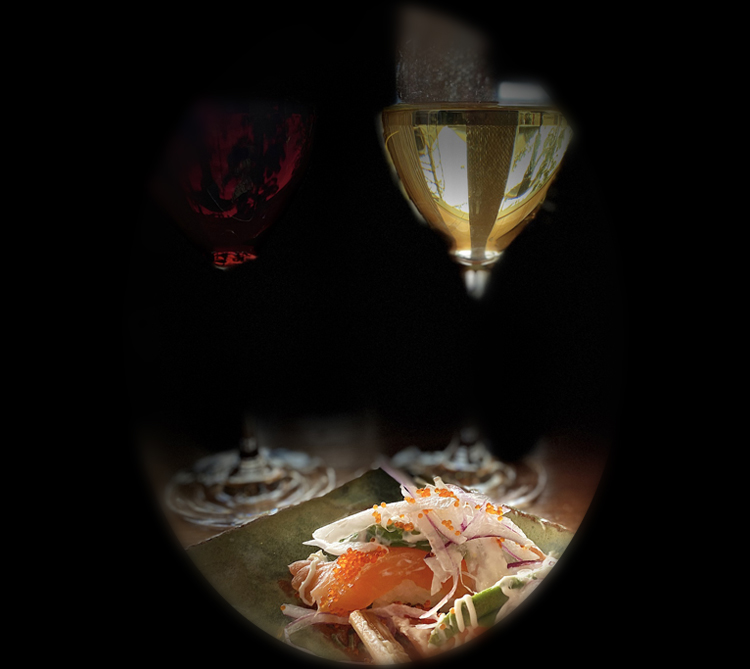 Exclusive Tassie Wines
Sourced from the organic plains of Coal River just outside Hobart are our beautifully selected wines. The 2015 Chardonnay has long legs and very inviting, whilst the2015 Pinot Noir is stunning with its black cheery undertones that dance on your tongue.